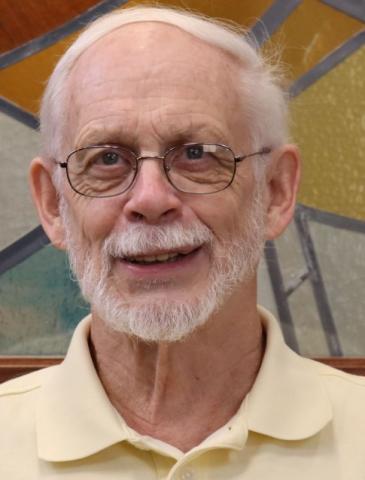 Read about how NACMS' scholar-in-residence, Bro. Tim Phillips, SM, helps to train formators in Eastern Africa.
Taken from the September 2023 edition of the NACMS Newsletter.
Bro. Tim Phillips, SM, NACMS scholar-in-residence, traveled to Nairobi, Kenya, in mid-August to continue his work with the East African Center for Marianist Studies. He is part of a large group of Marianists conducting a ten-week program to train formators for their work in vocation ministry, aspirancy, novitiate, and the time of temporary profession. Bro. Tim will be presenting on Fr. Chaminade and Mary in relation to the French School of Spirituality, the System of Virtues, the Three Offices, and mixed composition. Toward the end of the program in October, he will be assisting Bro. Thomas Giardino, SM, in the topics of ministry and mission, as well as the Marianist apostolic method. In addition to these presentations for formators, Bro. Tim is also involved in teaching the novices Marianist topics, including the life of Fr. Chaminade and Marianist history. 
His work with NACMS continues in several ways, including virtual presentations for the Marianist History Course for the novices of the Province of the U.S. This experience provides an opportunity for the novices in Eastern Africa and the U.S. to interact virtually. Bro. Tim is set to return to Dayton, OH, in late November.