Prairie Messenger, Feb. 15, 2012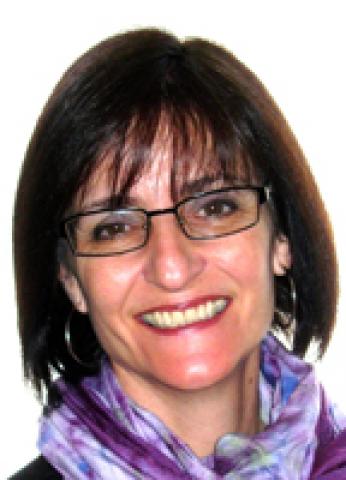 An overview of Marianist community, written by Isabella R. Moyer, which appeared in the Feb. 15, 2012, "Prairie Messenger: Catholic Journal."
Isabella Moyer is the president of the International Organization of Marianist Lay Communities and is a member of Marianist communities.
To access Isabella's article from the Prairie Messenger, click here.